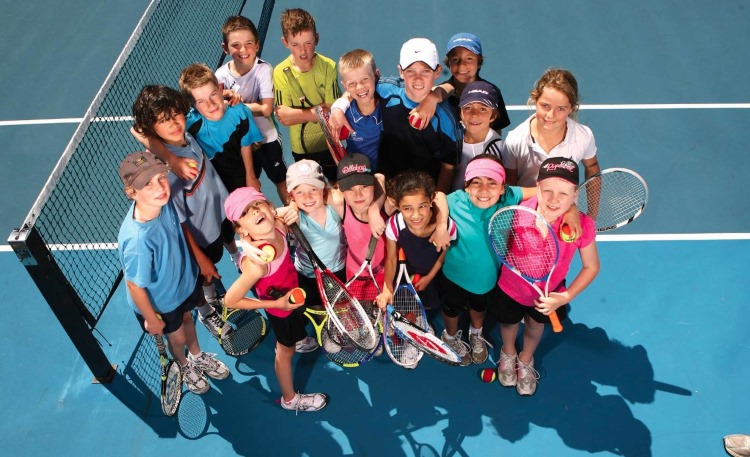 ---
Coaching is an essential aspect when it comes to any sport as it helps players develop their abilities in the field under the watchful eye of the coach. It is thus vital that people who get into coaching have the necessary knowledge on how to go about it so that they can offer high-quality services to players. In the tennis industry, Tennis New Zealand which is the governing body provides people interested in coaching various ways in which they can sharpen their skills in a bid to offer more to players.
There are two main methods by which one can undertake coaching. In the first method, one undergoes courses which feature different stages, each with a set of qualifications. This technique offers interested parties knowledge on matters such as: how to train players, ways to avoid injuries on the field, ways to motivate people and others topics which are essential to successful coaching.
In the second strategy, one undergoes mentoring under the guidance of a qualified coach, and this takes place both on-court and off-court. In this way, you get to see first-hand what a coach does on the field. The best way to get the most out of a program is to engage in both courses and mentoring as this will make you all-rounded, and thus you will appeal to players.
---
What are the different kinds of coaching in which you can engage?